Key players since 1945
Since 1945, passing through historical eras, industrial revolutions, investments and solid principles, in 2020 Brambati celebrated its 75th anniversary as a key player in the field of food plant engineering, just like when it started.
Francesco Brambati began designing and building milling machinery back in 1928. A man of vast technical culture and great human sensitivity, he brought improvement and innovation to several companies in the sector while working as a technical consultant.
After 17 years of excellent and intense work and having gained extensive experience in the world of building flour processing machinery, in 1945 he decided to set up in business, manufacturing plants for the milling industry, and founded "Francesco Brambati Costruzioni Meccaniche". The company has been in the Brambati family since 1945, and today it is run by the 3rd generation.

Through constant research and innovations applied to the many plants designed and built over the last 75 years, it has gained great experience in the different sectors of the food industry, allowing the Group to be among the top Leaders in the sector worldwide.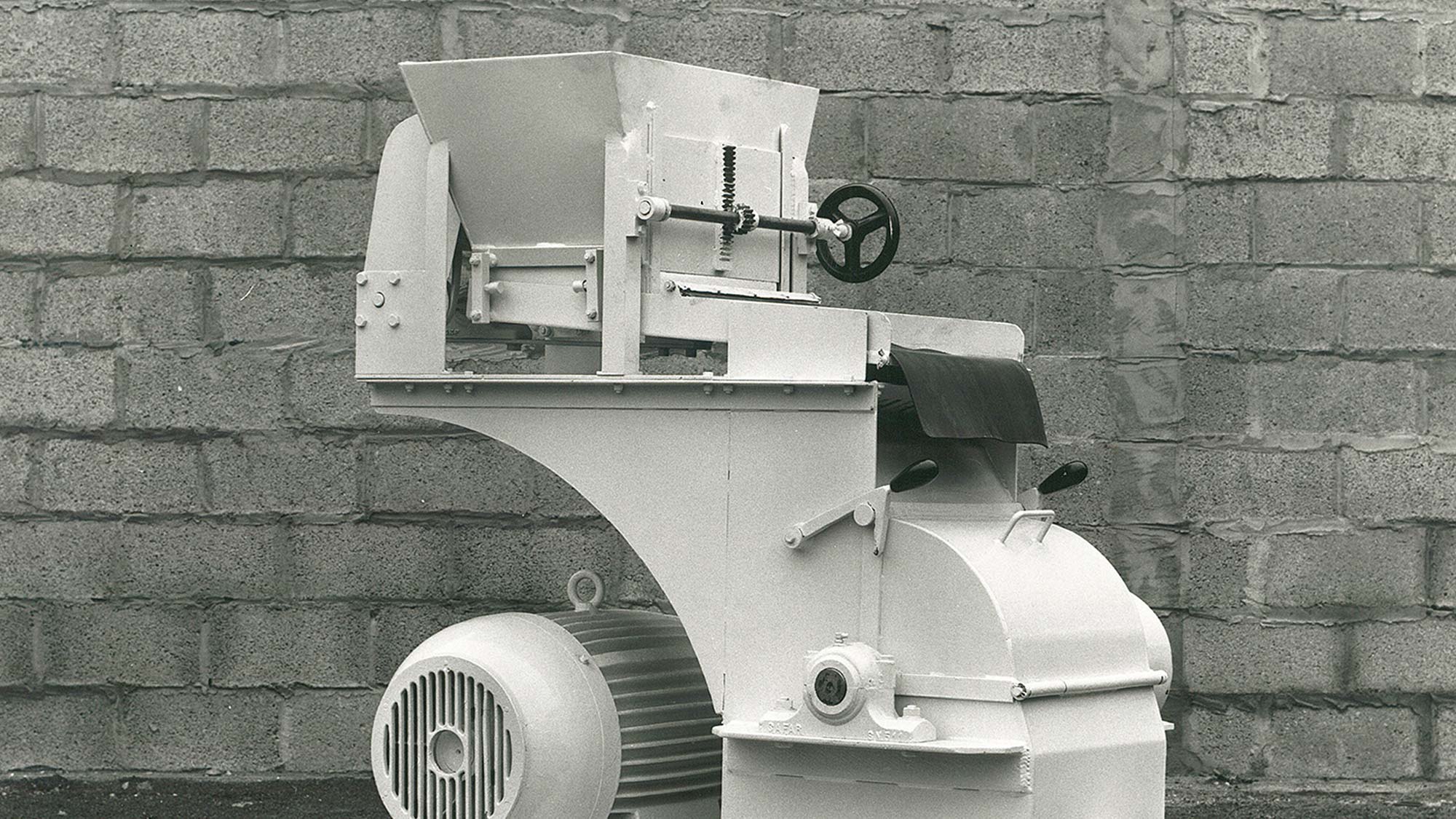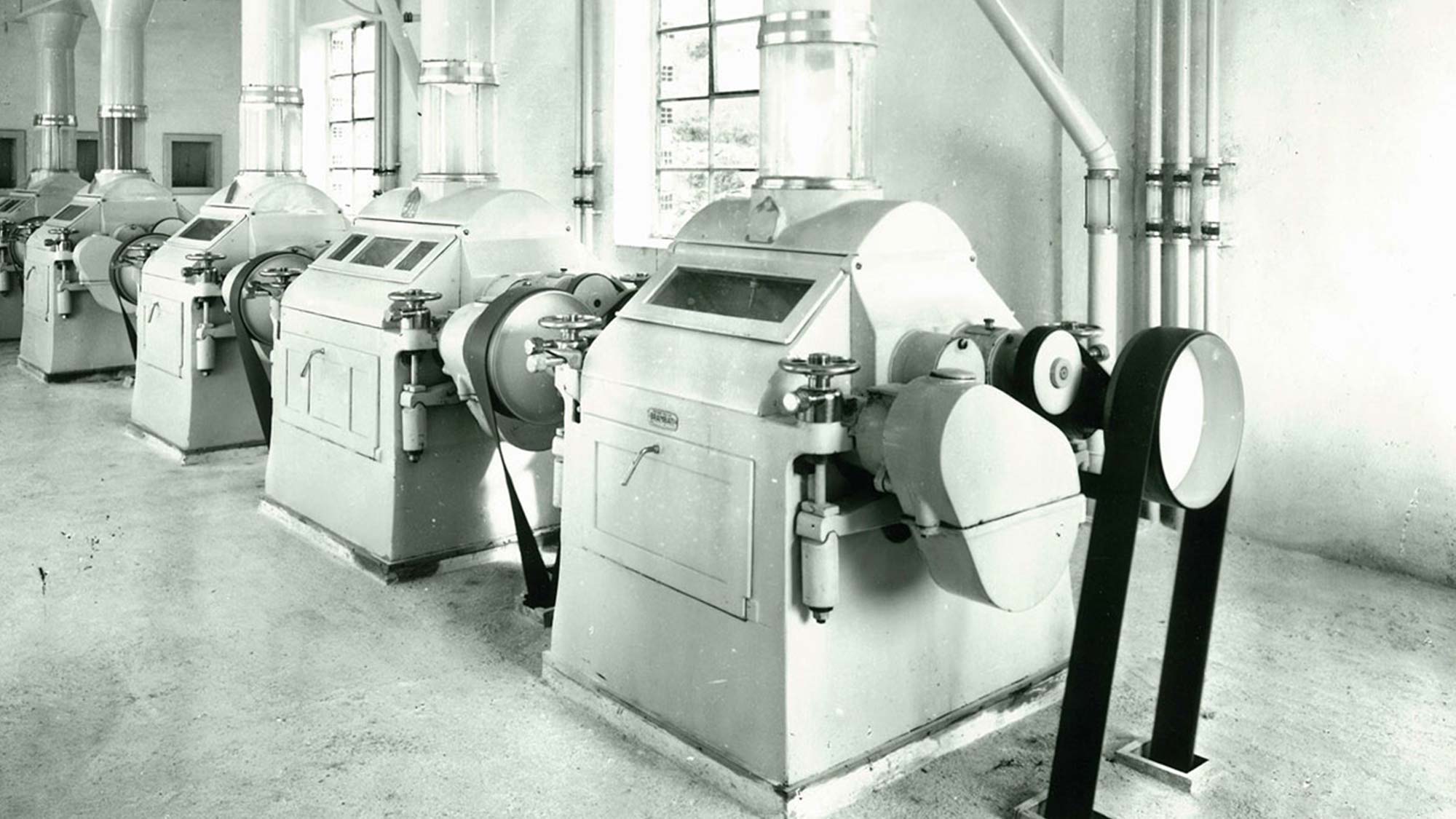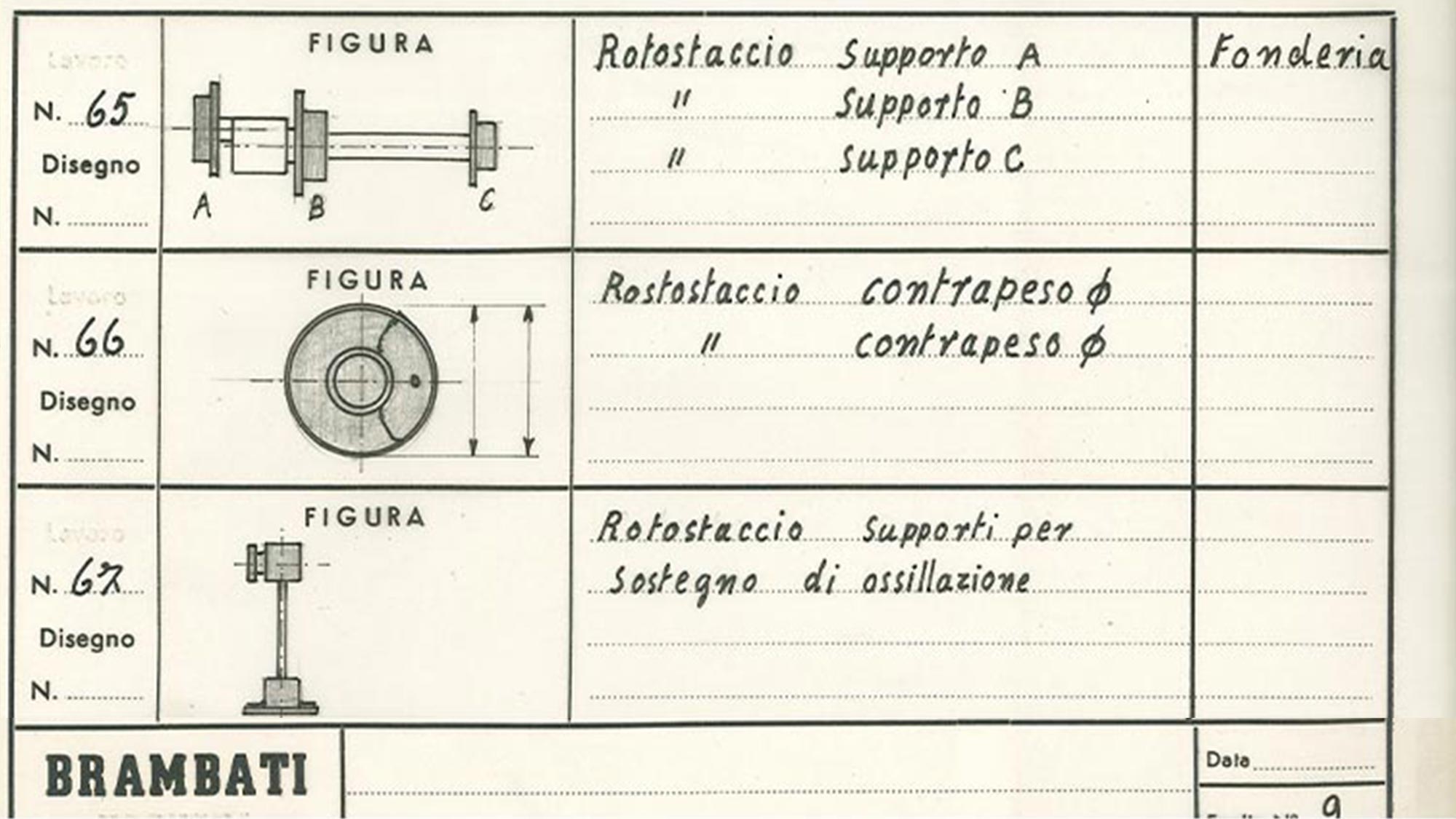 The use of new technologies has allowed Brambati S.p.A. to always be in the forefront both in the design of machinery and the instrumentation and control of the plants, through automated systems that make it possible to control the production and storage of raw materials and of the finished product, and therefore traceability, in real-time. This is all done while taking into account traditional problems in compliance with standards and laws on noise levels, environmental hygiene and emissions into the atmosphere.
Today Brambati S.p.A. designs and manufactures "turnkey" plants complete with control and automation systems that can fully meet the Customer's requirements with ideal solutions for easy control.